Princípios
Imcopa, the Leve oil factory, values objectivity and simplicity, commitment, integrity, sustainability and entrepreneurship, seeking for the profitability of the business where it operates, in a responsible manner, with lasting and sustainable relations and always respecting nature.
Políticas
1. Atender a legislação vigente e outros regulamentos e normas exigidas para os seus processos e produtos nos diferentes mercados onde atua;
2. Oferecer aos clientes produtos seguros, que atendam às suas necessidades e que cumpram com os acordos contratuais;
3. Promover um ambiente propício ao desenvolvimento profissional e a manutenção de relações duradouras e sustentáveis entre empresa, colaboradores, fornecedores, parceiros e sociedade;
4. Melhorar continuamente os seus produtos, processos e a eficácia do sistema de gestão, onde se integram os aspectos da qualidade, da saúde e segurança do trabalho e do meio ambiente.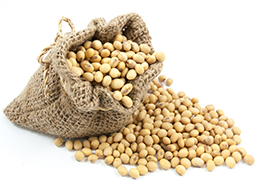 The power of soy in your life
Soy provides several health benefits, helping to low bad cholesterol levels (LDL), and raise levels of good cholesterol (HDL). It also has substances that help to mitigate the effects of menopause and prevent the loss of bone mass.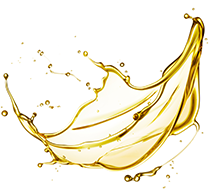 Leve Soy Oil
With international standard, it is the only one in Brazil produced with traditional and non-GMO soy, with quality as equal as market leaders.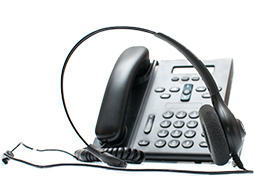 Chat Leve
Contact Imcopa and send us your questions, suggestions, critics or compliments.